So a good friend of mine, Lora, posted a meme over at
HER BLOG
, and then tasked me with the letter "B" to do myself. I must say, I could have REALLY gotten into some trouble with this letter....Considering my ex wife is a Bitch and rides a Broomstick, but I kept it to the theme....10 things I love that start with the letter "B" If you would like to be tasked with your own letter, let me know so I can assign you one. NO! you don't get to pick your own!!
1.
BEER
- Seriously, I have no idea what I would do if a cold one wasn't waiting for me when I got home. But I only drink imports, none of that domestic toilet water.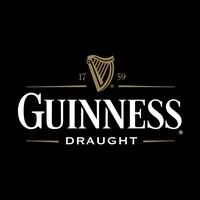 2.
BBQ's
- Nothing like gathering the friends and having a kick ass BBQ. I'm partial to the 4th of July BBQ, I look forward to it every year!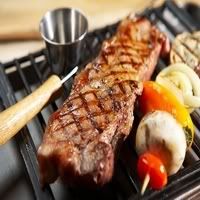 3.
BOOBIES
- Boobies are good! Besides, you can't motorboat a personality! This is why Lora gave me "B" I guarantee it! LOL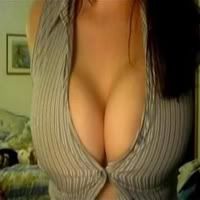 4.
BAHAMAS
- I've been there twice, I swear it's Paradise. If it's not on your bucket list, add it, you won't be sorry.
5.
BED
- What's better than crawling into bed and sleeping? Also, it's where the magic happens!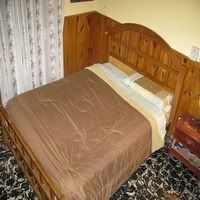 6.
BROCCOLI
- I love me some broccoli, next to green beans...it's my Fav!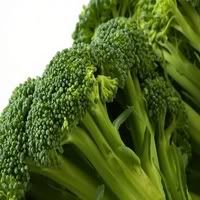 7.
BRIDGES
- My Mom was terrified of them, I think they are awesome! The Brooklyn Bridge is my favorite. I've walked across it 3 times!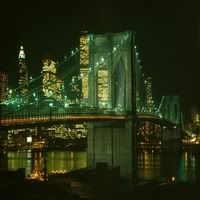 8.
BLOGGER
- Like my cell phone, I don't think I could live without it.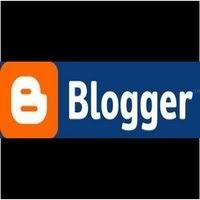 9.
BOSTON
- I love Boston. Not only do they have the most awesome baseball team EVER, but it's so rich with history. If you're Irish and you don't love Boston...you're faking it!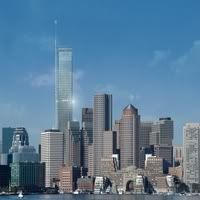 10.
BEARS, BEETS, BATTLESTAR GALACTICA
- The Office!! It's the cure for what ails you. I dare you to watch an episode and not laugh, it's impossible!