Melissa's Feet. I don't have a foot fetish, per say. It's this thing with Melissa's black polish....her feet are sexy!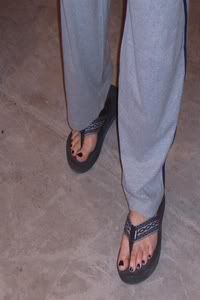 Fritos ORIGINAL. They are my crack cocaine and my home is NEVER without a bag.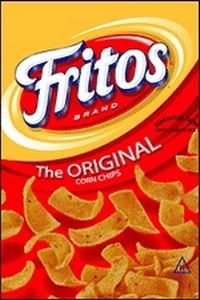 My Dr. Grip pens. They are the ONLY pens I'll use. I don't even touch other pens. These are the BEST pens, EVER!!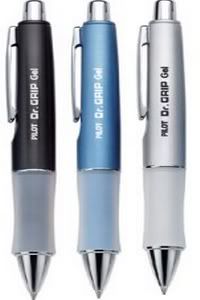 RedBox! I use Netflix but it's mainly for the TV Series and Documentaries. RedBox is the shiznit! $1 for new release movies and you can get them at MIDNIGHT on Tuesday right when they come out and 10 hours before the video store opens, if you want to.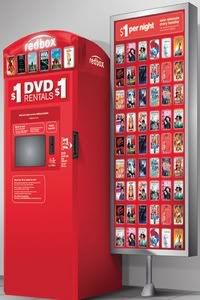 Pumpkin Pie Coffee Creamer. I hate that it's only seasonal and I always buy a bunch of it right after Halloween and Before January just so I have a few weeks of it to last LOL.